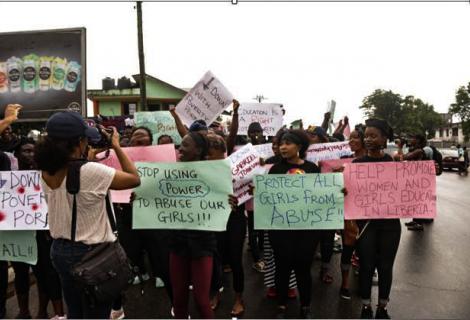 Justice for Women and Girls at crossroads
Can the Justice Delivery system in Liberia deliver for SGBV Survivors?
Downloads
This policy brief highlights the work that ActionAid Liberia with support from the European Union is implementing on Sexual and Gender-Based Violence (SGBV) in Liberia and providing assistance to survivors. Among the issues that the initiative is tackling is structural issues at the core of the continuing high incidence of SGBV in Liberia. It also focuses on underlying interrelated factors at the root of the current levels such as insufficient preventive services; the issue of impunity for perpetrators and lack of harmonized cultural and legal systems.
In Liberia, the reported and observed recurrence of SGBV related violations have been on the increase. While programmes that address this perpetuation of violence against women and girls have been rolled out including this project, it is not coincidence that the cases keep increasing. The justice delivery system though modernized seems to not have given survivors enough confidence to report and rely on the jurisprudence of the lower courts particularly on assaults and rape.